Powerful, Natural Plant-based Skincare
Why do MiraCell products outperform everything else on the market?
In a world, where most skin products are made from syntheyic and petrochemical ingredients,
MiraCell stands apart as being a Pure Natural Blend of Botanical Extracts.
Enjoy Healthy, Comfortable Skin with MiraCell.
Here are just a few of the natural ingredients found in MiraCell skin care products.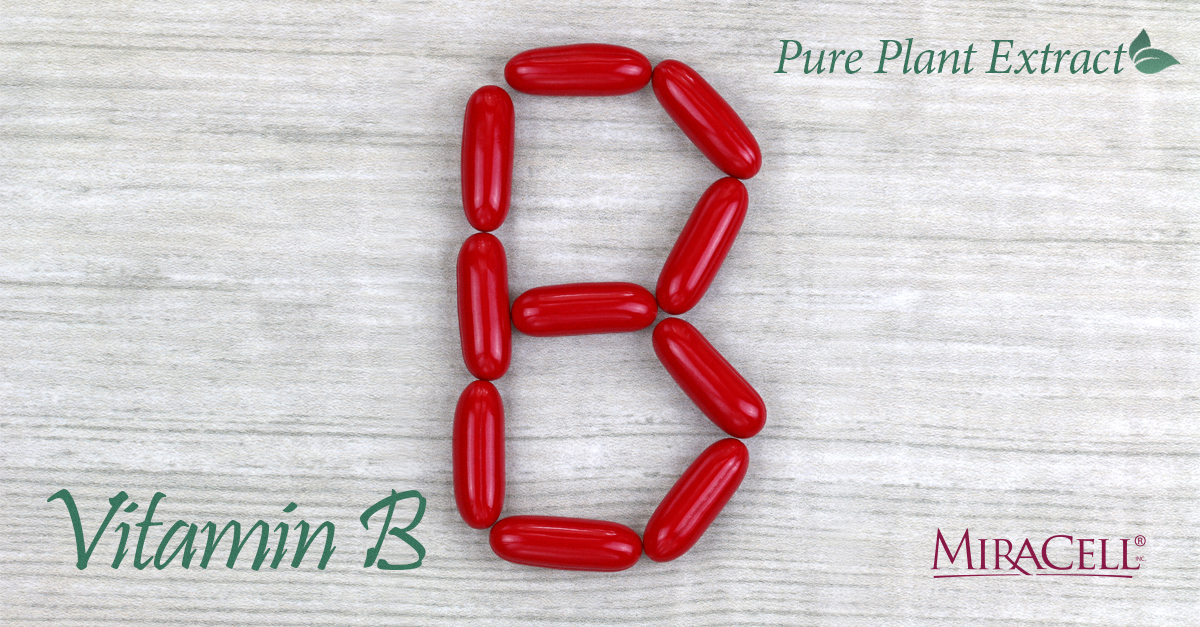 Vitamin B or Panthenol is usually derived from plants. It is a natural, hydrating …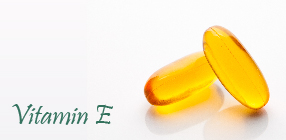 Maintains youthful skin by slowing the aging process and protecting skin cells, heals burns …